In the first week of December 2016, the Department of Energy and Mineral Resources held "Gebyar Energi" event at Horison Hotel on Pelajar Pejuang Kota Bandung street. It was held on Wednesday, December 14th , 2016.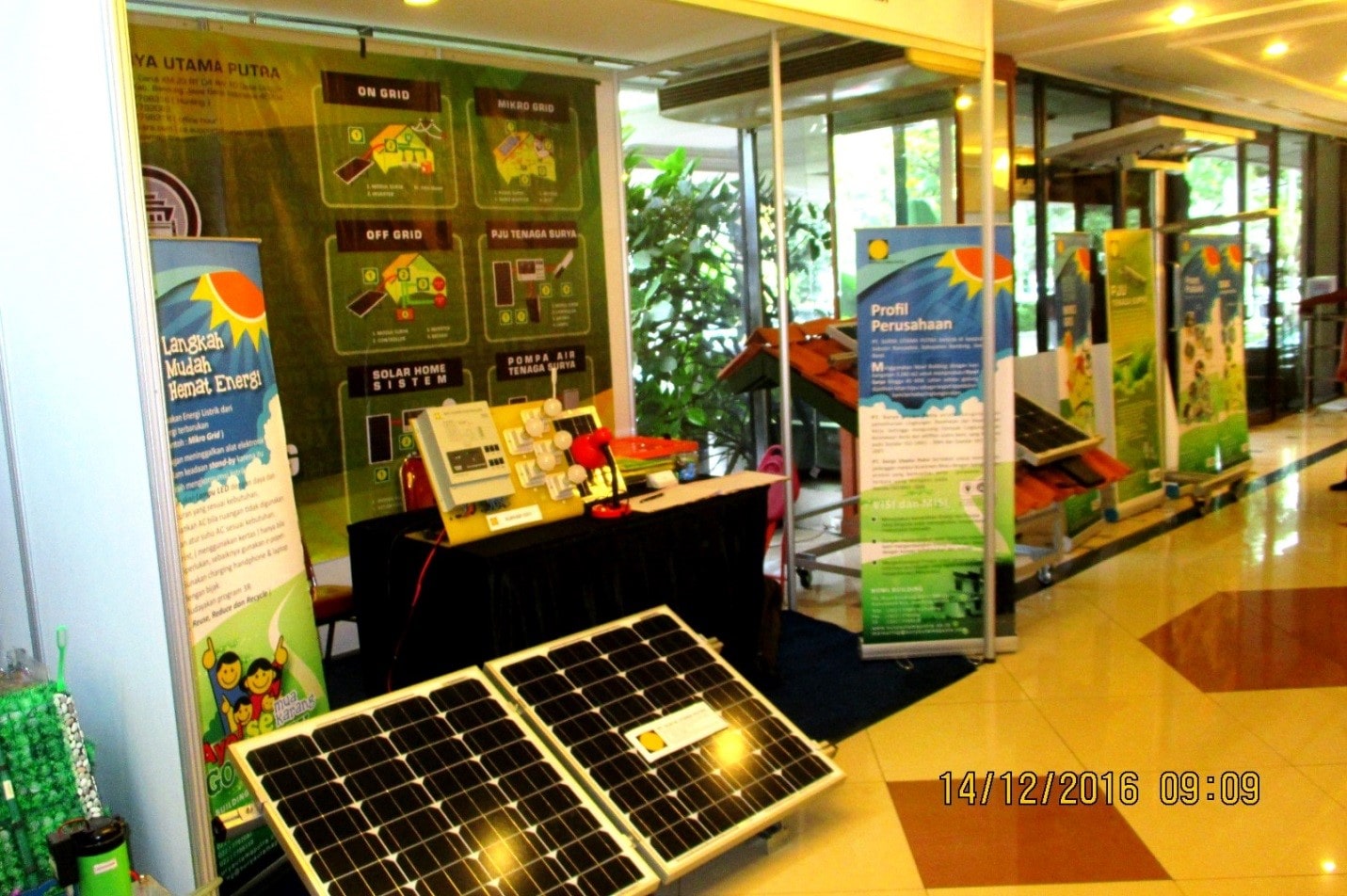 The one day activity was participated by several instigators of renewable energy, amongst those was PT. Surya Utama Putra which provides renewable energy devices.
There was also a workshop and West Java energy innovation during the event.
The "Gebyar Energy" was expected to be the exhibition and gathering event of the instigators of the renewable energy as well as the common people.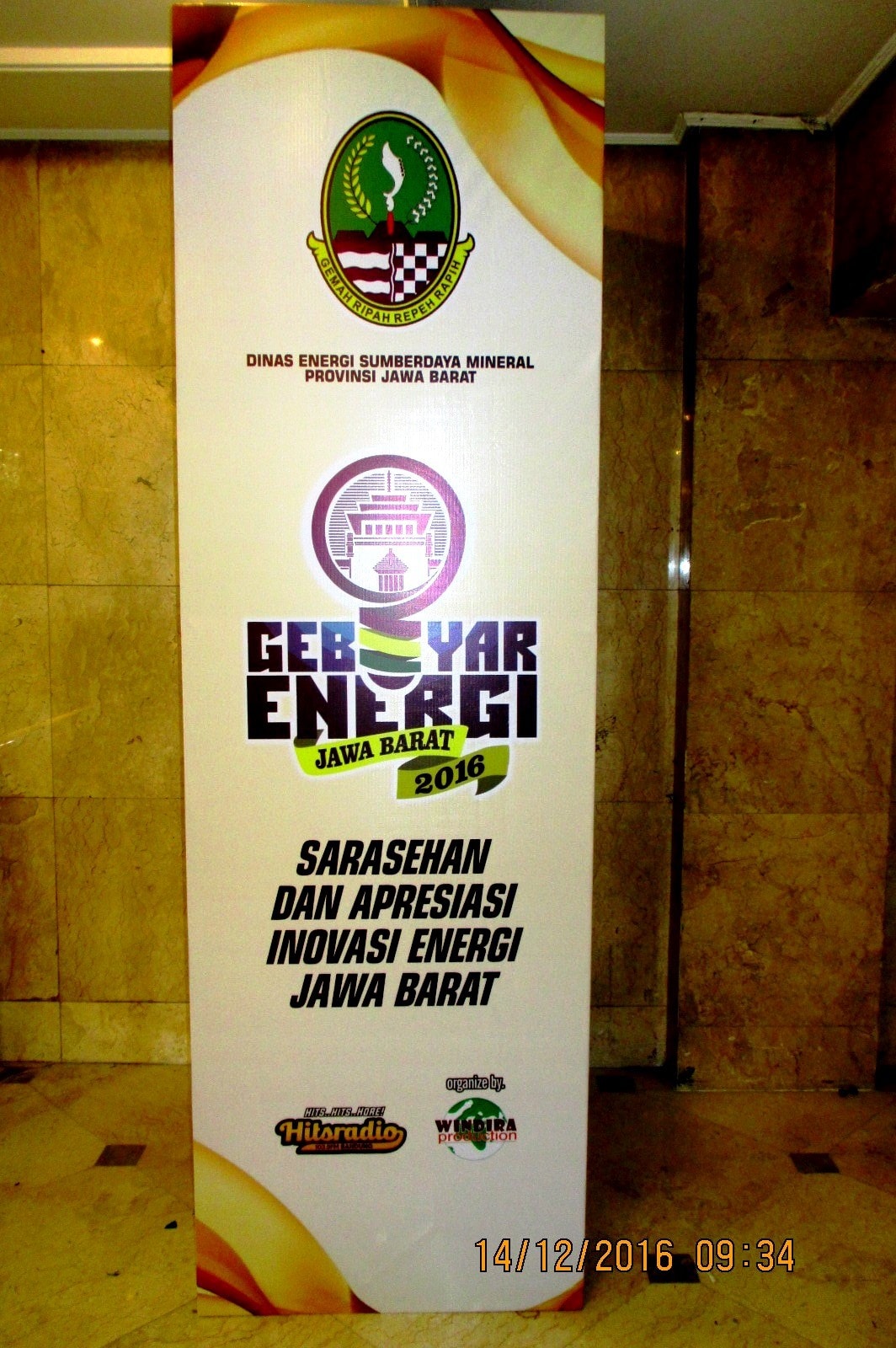 Related posts: