In the "Gebyar Energi" event with the theme " Workshop and West Java Energy Innovation" initiated by West Java EMR Department, PT. Surya Utama Putra was awarded one of the participants with the best booth.

On that occasion, Mr. Koestejo, the representative of PT. Surya Utama Putra, thanked the committee for the trust and the award,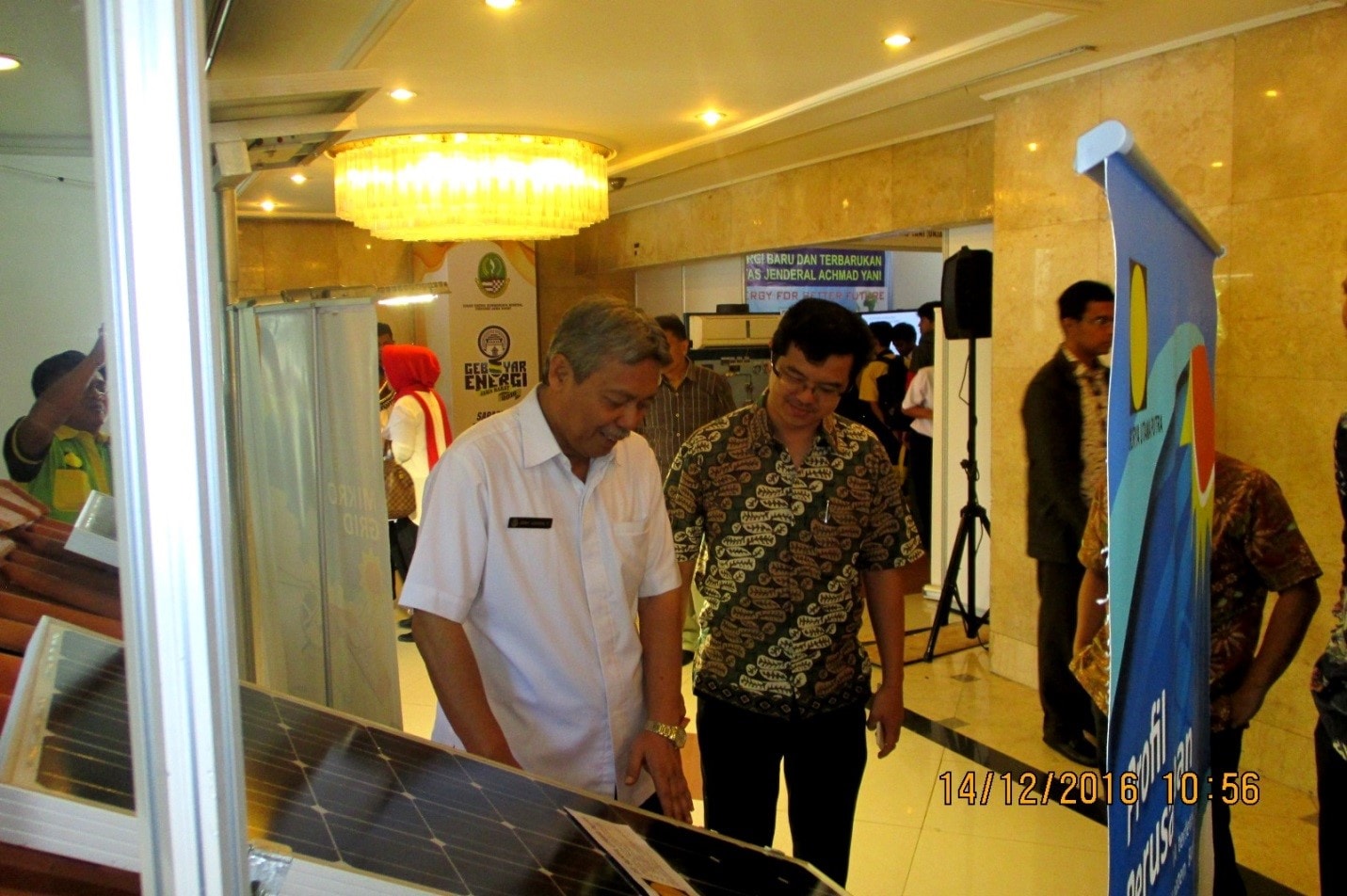 saying that it was remarkable and very important for them as it would motivate them further in inventing new innovations on renewable energy, especially along with solar modules.
Related posts: